WHAT YOU NEED TO KNOW ABOUT THE NORM 247
Do not risk your real estate company, avoid being sanctioned by PROFECO
All persons involved in residential real estate transactions in Mexico need to understand and comply with the NORM 247. This class will help you understand the Real Estate Norm 247, in order to interpret it correctly and so that you may continue to provide real estate services in compliance with the law.
85 Students

Have taken this seminar

2 horas

Continuing education credits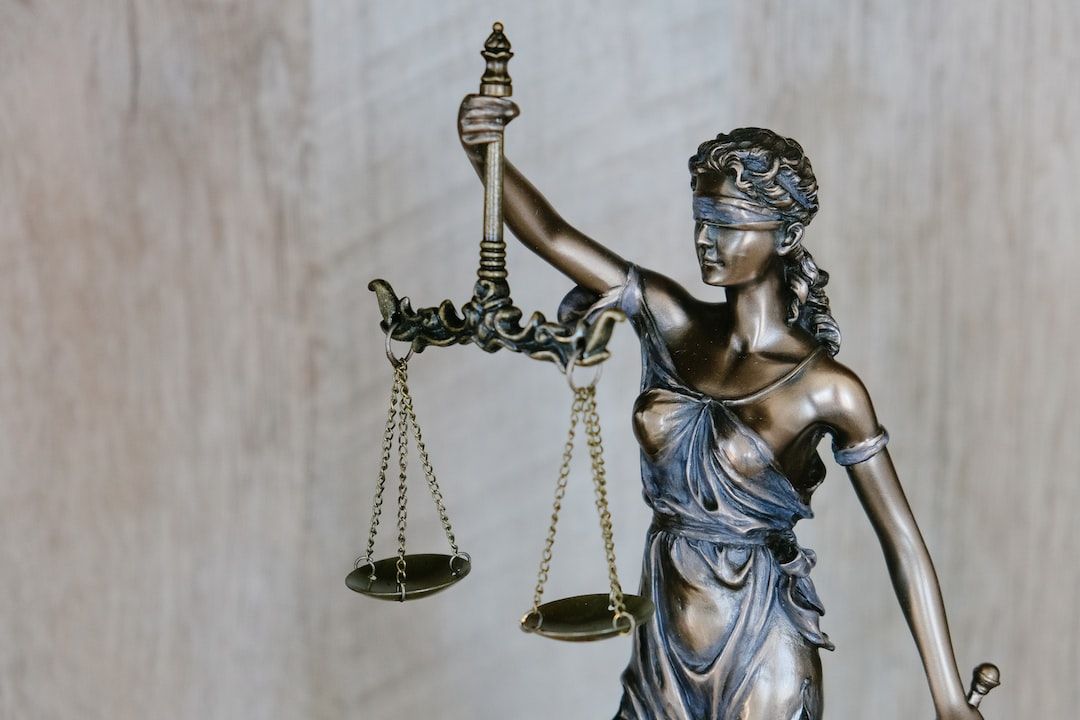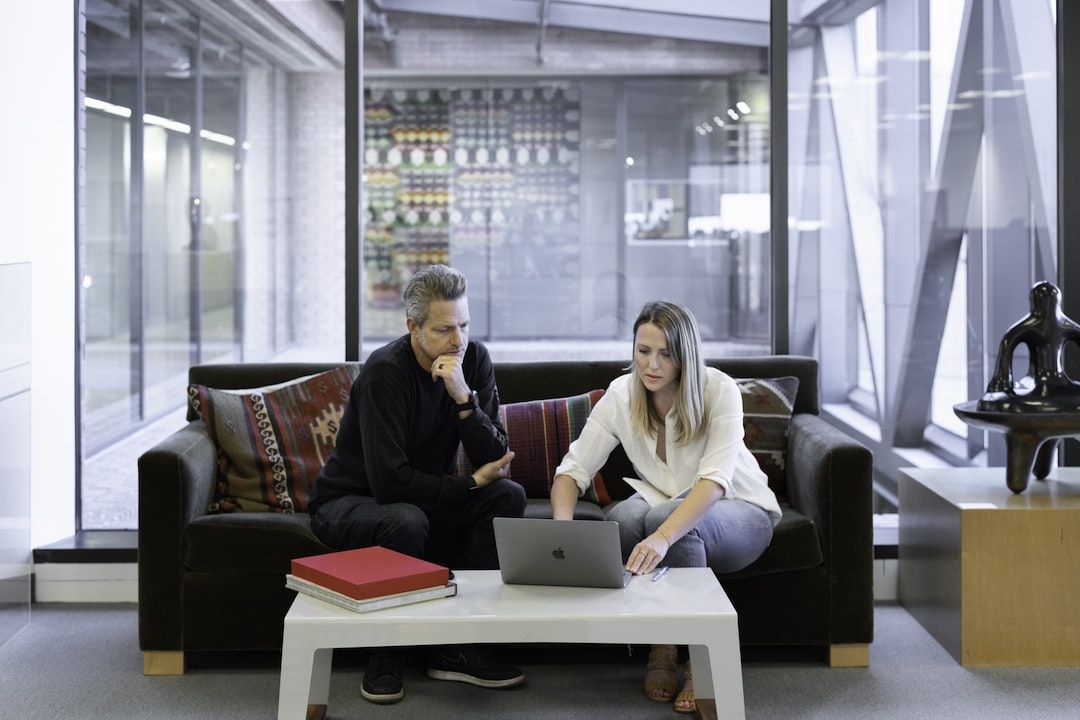 What does this class include?
Live class via ZOOM
The course is via ZOOM and will explain the new NORM 247, which aims to eliminate bad real estate practices in the selling of residential properties in Mexico.
Comply with the law and avoid heavy sanctions
You will learn how to comply with all the requiremnets of the real estate Norm 247.

It is important to know this law and what you actions you need to take n order to be in compliance. It is having your contracts registered with PROFECO and much more.
Student Manual and Contracts
The manual will help you completely understand the real estate Norm 247 and includes and english translation of this law.

Included in this class is PROFECO approved contracts for your real estate business.
Javier Loza
In the last 15 years, Javier Loza has shared his knowledge with thousands of professionals, in forums, congresses, universities, and through face-to-face and online courses and conferences. Javier knows how to convey his message and is one of the most recognized instructors in the real estate industry. He has a daring, entertaining and dynamic style. With a great sense of humor and the latest in course delivery strategies, Javier ensures that participants have an informative and educational learning experience.