🅼🅰🆁🅺🅴🆃🅾🅻🅾🅶🆈 | 🅼🅰🆂🆃🅴🆁🅲🅻🅰🆂🆂
Optimizing your Digital Influence with SEO, Google Ads and Neuromarketing Strategies
Optimizing your Digital Influence with 🆂🅴🅾, 🅶🅾🅾🅶🅻🅴 🅰🅳🆂 and 🅽🅴🆄🆁🅾🅼🅰🆁🅺🅴🆃🅸🅽🅶.
In the Digital Influence Mastery course, you will learn the essential strategies to optimize your online presence and amplify your digital influence.

This comprehensive course covers three key areas: Search Engine Optimization (SEO), Google Ads, and Neuromarketing strategies tailored specifically for the real estate industry.
122 Students

Have taken this seminar

6 Educationales videos

Videos presented

3 hours

Continuing education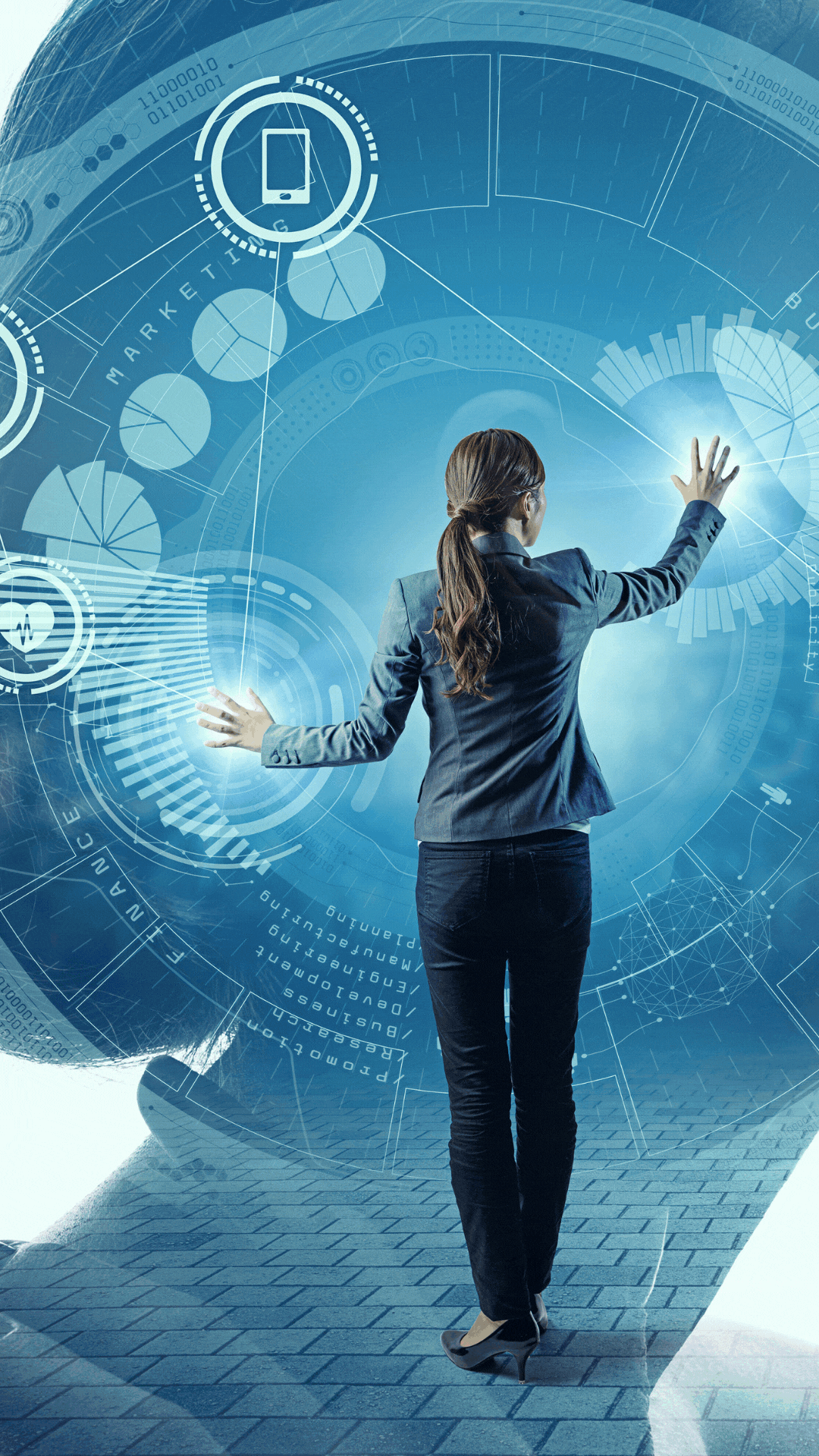 What does this online seminar include?
Live class via ZOOM
The course is via ZOOM, and each session is recorded and you can see it as many times for 3 months.
Unique learning experience
With real marketing examples from the real estate sector, you will learn how to effectively use SEO, Google Ads and Nueromarketing strategies.
Student Manual
The manual will help you follow the course slides precisely, with room to take your own notes.
Javier Loza
In the last 15 years, Javier Loza has shared his knowledge with thousands of professionals, in forums, congresses, universities, and through face-to-face and online courses and conferences. Javier knows how to convey his message and is one of the most recognized instructors in the real estate industry. He has a daring, entertaining and dynamic style. With a great sense of humor and the latest in course delivery strategies, Javier ensures that participants have an informative and educational learning experience.